26 October 2019
Winners of the photo contest: In our own words
So today is the day! We are announcing the winners and finalists of our Photo Contest! Photo gallery at the end of this page.
We are really grateful that so many participants joined the In our own words photo contest to promote cultural and linguistic diversity of the world. The photos we received were impressive and it was very difficult to choose the few winning in every category.
To honor the winners we present their pictures first. In a second step we will create an online gallery with all pictures send to the contest.
The winners of our photo contest are:
Category 1. Me, Human
1st place
Naga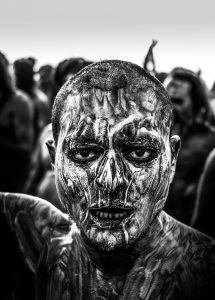 Author : Arjun Shukla
2nd place
batulla_kalinina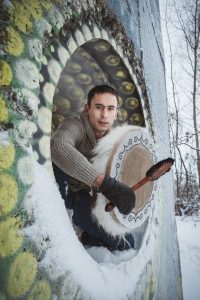 Author: Юлия Калинина
3rd place
Life and education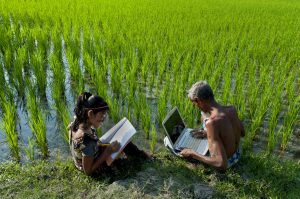 Author: Nimai Chandra Ghosh
Category 2. My Word – My World
1st place
Memy Biôk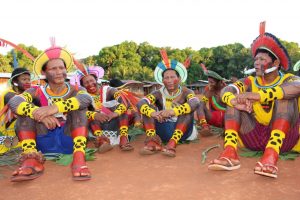 Author: Pat-i Kayapó
2nd place
Abel Weaver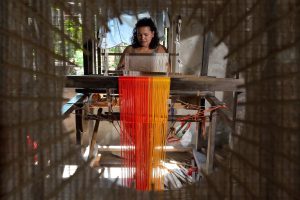 Author: Anthony Into
3rd place
Prayers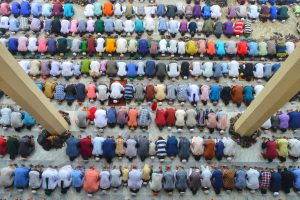 Author: Emran Hossain
Category 3. Sounds of Our Souls
1st place
The Drummer of Soul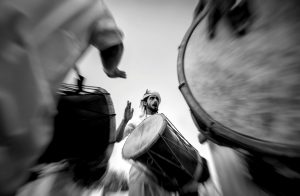 Author: Mark Anthony Agtay
2nd place
Festival of Color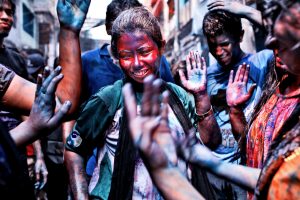 Author: Mohammad Rakibul Hasan
3rd place
An Hindu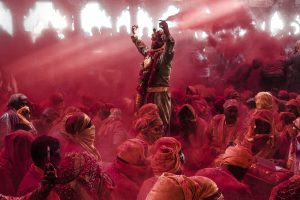 Author: Ayanava Sil
Category 4. Naturally!
1st place
Shadow of Nature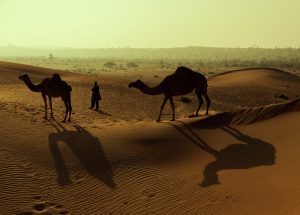 Author: Mark Anthony Agtay
2nd place
The bamboos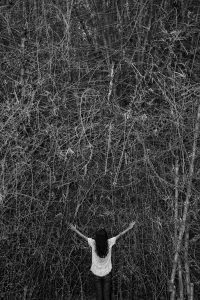 Author: Mithail Afrige Chowdhury
3rd place
Beautiful kaptai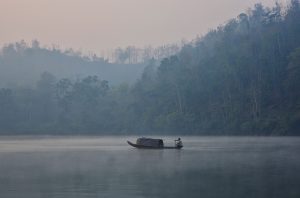 Author: Emran Hossain
Category 5. Mobility
1st place
Nomadic Life – A Bliss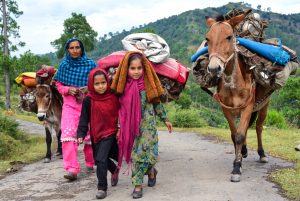 Author: Amit Kanwar
2nd place ex aequo
patnitop                                         ijtema prayer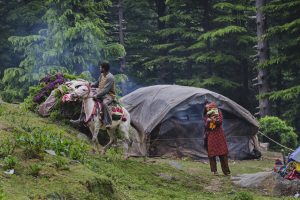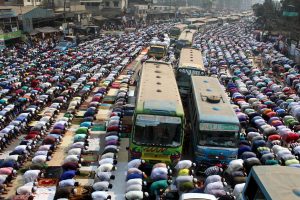 Author: Amitava Chandra       Author: Syed Mahabubul Kader
3rd place
Hindu Festival of Kumbh Mela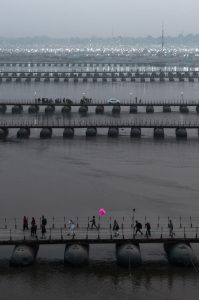 Author: Arjun Shukla
We will contact the winners by email. Congratulations to all awarded participants. Thank you once again for taking part in our photo contest.
Organizers of the Photo Contest: In our own words
RISE COLING Team